Fast Growing Vegetables For Your Garden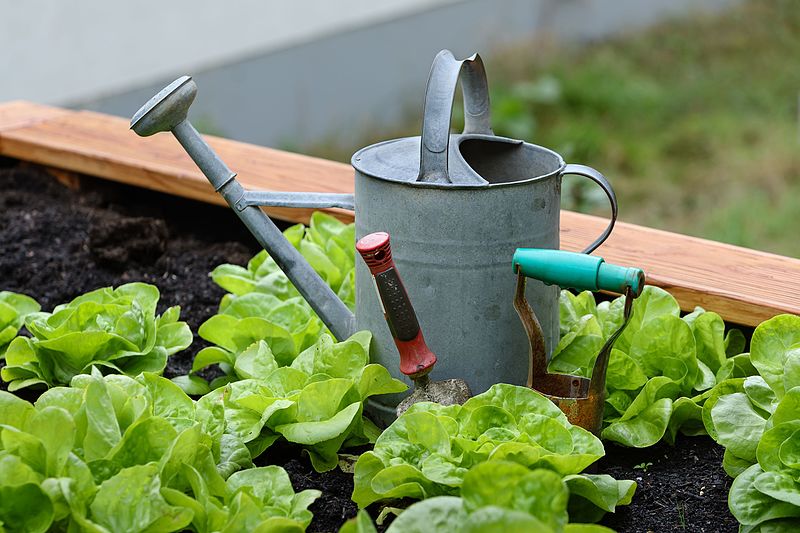 So, you've not yet started planting your garden, and you're wondering if it's too late to start. Well, it's not entirely late, as there are veggies you can grow in under 30 days. These are our list of fast growing vegetables for those that are impatient.
The good thing, is that most of these veggies will work both indoors as well as outdoors, and they provide you with fresh, healthy fast food in a matter of weeks.
1. Lettuce varieties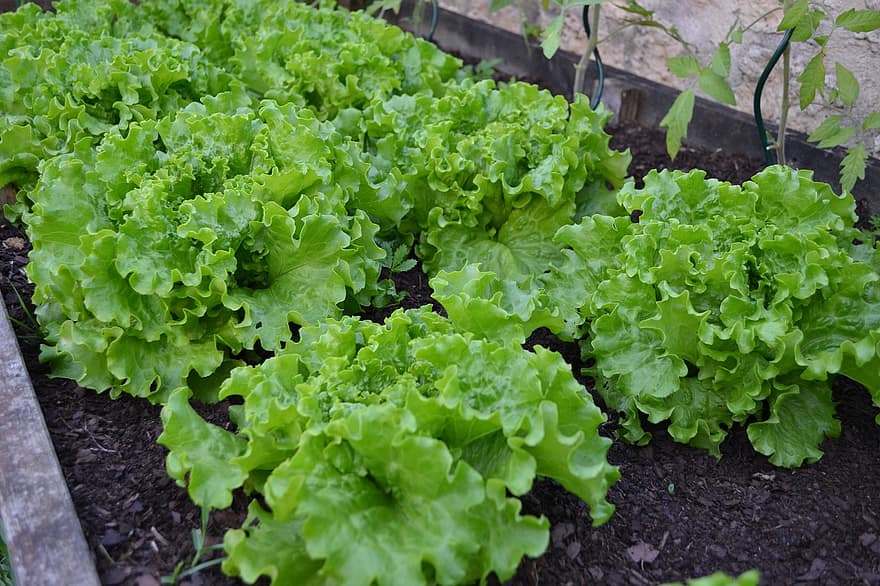 This includes varieties such as the baby leaf or oak leaf. These are quick growers and very much reliable.  Leaf lettuces are more tolerant to heat and you can grow them even in the middle of summer, provided there is ample shade for them.
2. Radishes
Growing radishes is convenient and easy, as it requires less time and effort. It's probably the easiest vegetable you can start planting immediately. Just sprinkle them around the slow-growing plants in your garden. The veggie will be ready for consumption in only 20 days. Make sure that the soil in which you grow them is moist and rich in manure though. Radishes are one of the healthiest vegetables, so you should have them in your garden.
3. Spring alliums (Onions & Garlics)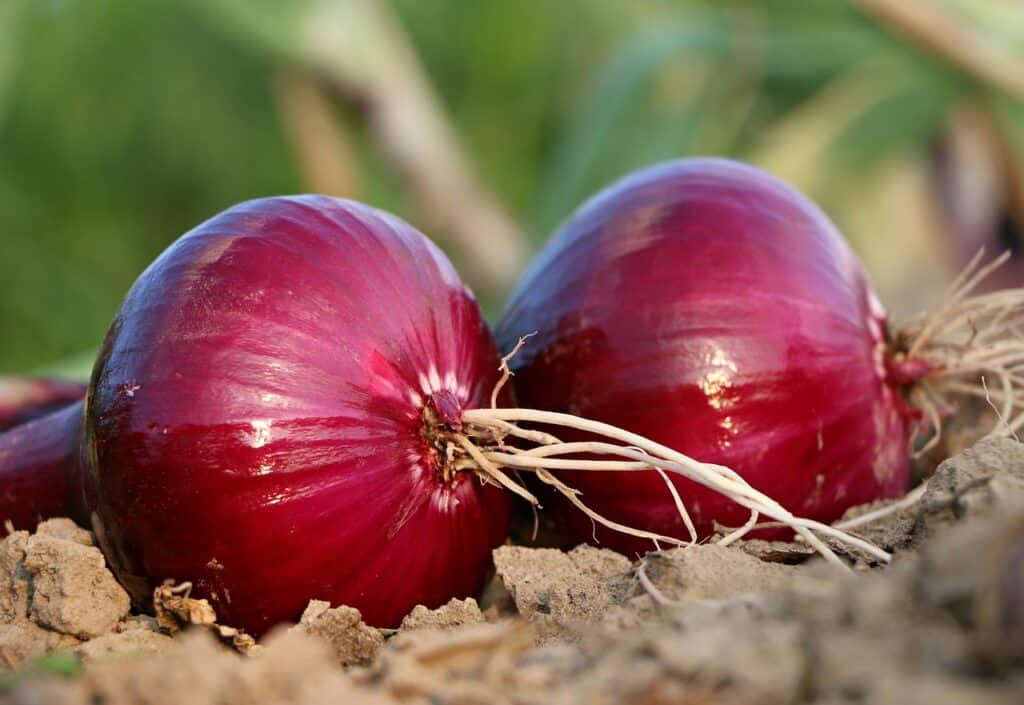 This is one of the stress-free fast growing plants for an early harvest. Just be sure to sow them towards the end of the winter.
4. Spinach
Spinach is an easy vegetable to grow and it's one of the most nutritious leafy greens grown in the home garden. They take only about 30 days to harvest. You should plant them in your garden 6 weeks prior to the average date of the last frost. Plus, spinach is a somewhat cold weather vegetable and don't mind the cold. 
5.  Arugula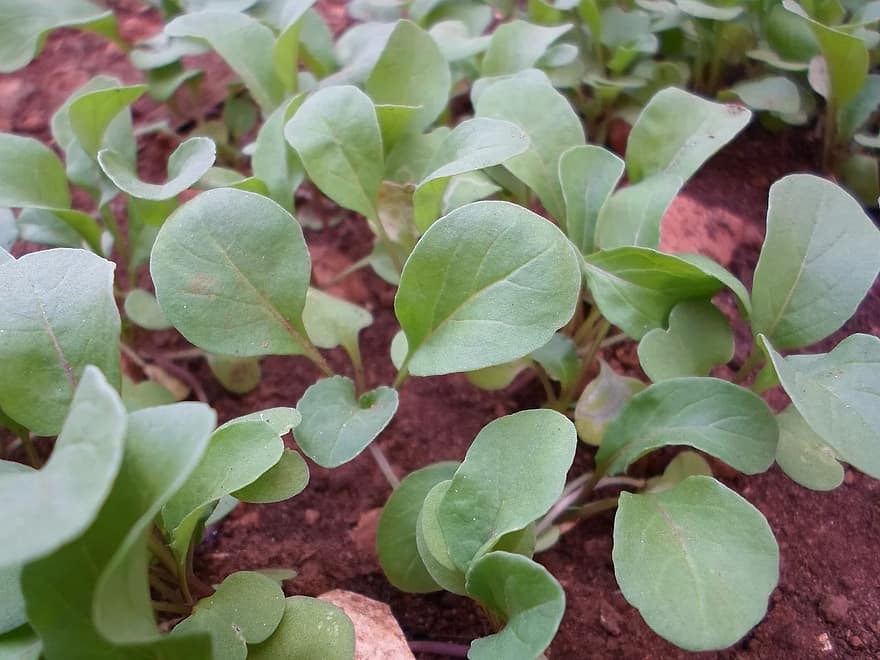 This is known as rocket, and it's a relatively frost tolerant veggie. They take about 3 to 4 days to sprout and can be harvested within 30 days of seed planting. 
6.  Turnip greens
A lot of people don't seem to know that this vegetable can be grown in under 30 days. Well, now you know.
7. Micro greens
Other fast growing vegetables for late planters. What are they? Depending on the type of your selected seeds, they will crop up in about 10 days and be ready to harvest in about 2 to 3 weeks. 
Go get started with that garden, as it's not that late, yet. And oh… be sure your garden soil is prepared before planting.
Happy planting!