Top Smart Tools for Preparing Summer Fruits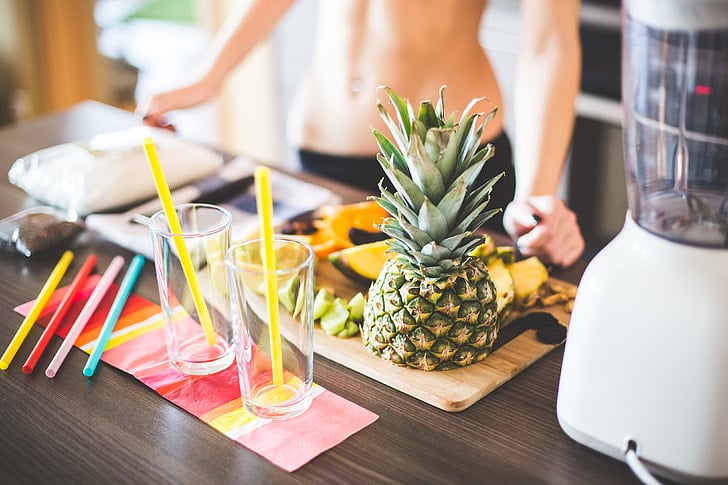 Who doesn't love seasonal fruits? Summer fruits seem to be the most favored. Think of the freshest mangos, sweetest strawberries, juiciest watermelons, etc., which can easily be grown in your backyard this season. Even though summer fruits are mostly preferred for desserts, there are lots of ways to incorporate them into your breakfast, lunch and dinner. Below are some of the most helpful tools that can come in handy for preparing summer fruits.
Blueberries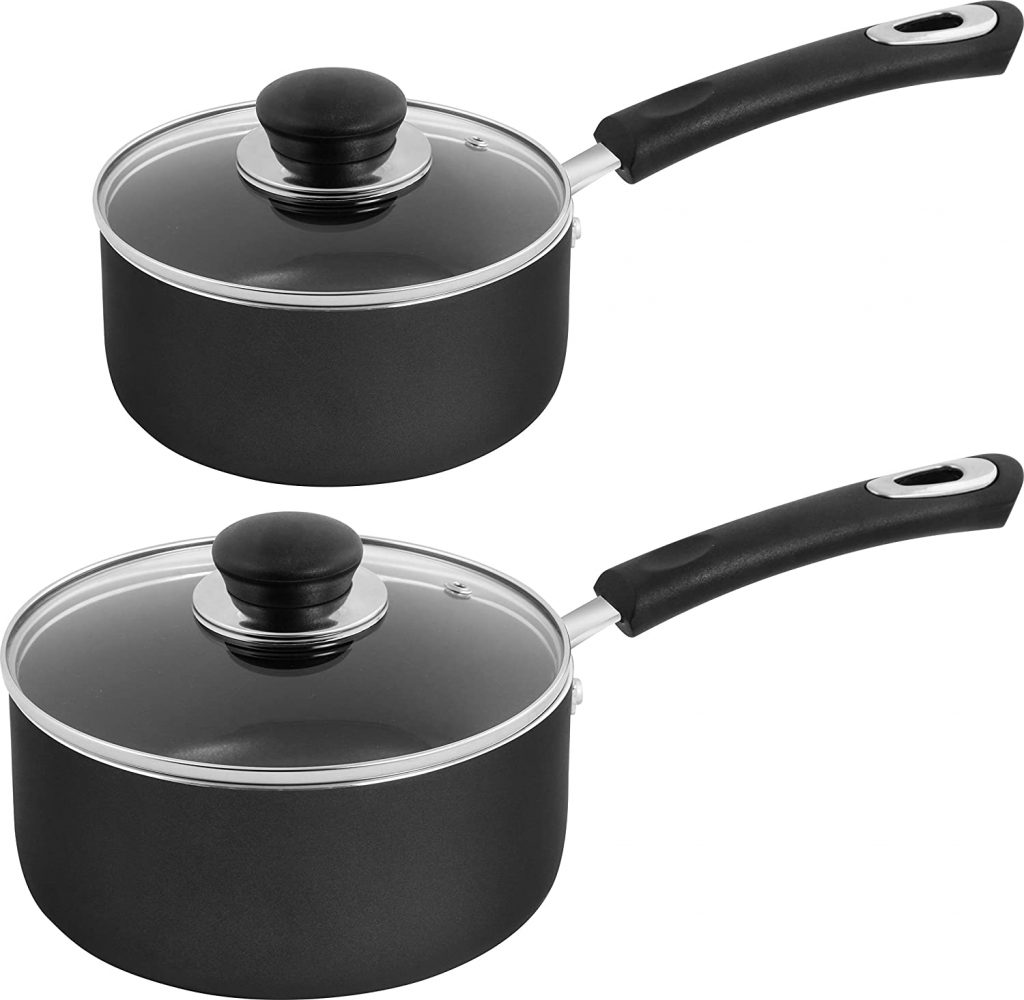 Blueberries are everyone's favorite during the summer season. However, their best harvest period is between June and July. So, you may want to make the most of them while they are still available and in their freshest. All you need here is just the right saucepan, and you're on your way to making the best berry ice cream pies, cheesecake with blueberries, and brown sugar cake with blueberries. 
Strawberries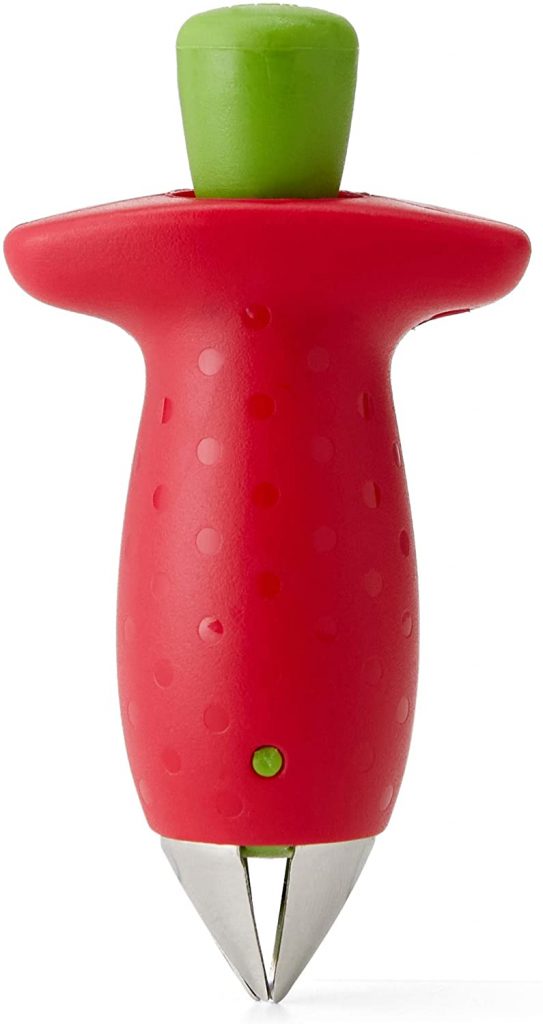 Strawberries may be available on your local grocery store all year-round, but the summer season is the right time to grow strawberries on your own. You don't have to fuss with the kitchen knife, which may end up wasting bits of those precious berries – the strawberry huller is just the perfect tool for prepping this fruit for your summer pavlova, strawberry shortcake and even strawberry tamales.  
Cantaloupe and Honeydew Melon 

Both of these fruits are salad staples, and as such the most important thing is their ripeness. Think of a hot summer day with a chilled melon balls. There are sets of scoop troop melon tools that will ensure you get the best of your white melons. You can even use the tool to knock up a cocktail-like summer wine punch with melon 'ice cubes'. 
Cherries
Cherries are most ideal to use during the summertime, especially the freshly picked sour cherries. However, they can be quite difficult to prep for dessert and cocktail purposes. So, you'll need a cherry pitter to make your job easier. 
Watermelon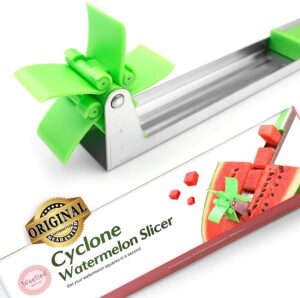 Watermelon, a summer fruit filled with water and taste. This fruit alone, which peaks during the summer season, can help keep your body cool and hydrated. Being one of the most-known summer fruits, a watermelon slicer will certainly come in handy this season. This will make it easier for you to make watermelon tomato salad, and chile-coconut among other watermelon fruit delicacies. 
Peaches, Plums, Nectarines and Apricots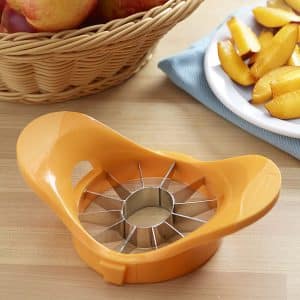 There is no better tool for these line of fruits than the peach pitter. They are normally referred to as stone-fruits, because their seeds are large and very hard. The peach pitter tool makes it easier for you to get around the stone-fruit core, and easily make Peach Melba sundaes, nectarine buttermilk popsicles, grilled peaches and plums, etc. 
Pineapples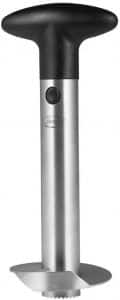 There is nothing like a fresh pineapple to get you going in a hot weather. However, you'll need a pineapple corer to get right to it, without any of the time-wasting task with a kitchen knife. This tool makes it easier to deal with whole pineapples. Don't want to eat it whole? – Then you can bake pineapple upside-down cake or make honey-roasted pineapple. 
Blackberries and Raspberries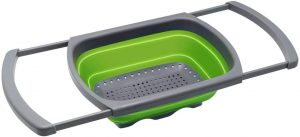 You'll always need to properly rinse your summer raspberries and blackberries before using them. There is a collapsible colander that will make it easier to wash the berries, and it doesn't take up much of counter space. You can easily make cast-iron blackberry galette, among other things and have a berry-filled summer. 
Mango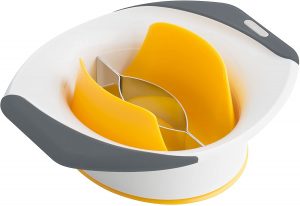 Mango is an all-round fruit for many reasons – one being its long lists of health benefits. But this fruit, as delightful as it might be, it's quite difficult to cut. As a result, you'll need a good mango-specific slicer to be able to get around the slippery surface of the fruit. This way, you can get right to eating your favorite fruit without all the mess.  
That's just about it on the smart tools for Preparing Summer Fruits. 
Have a fruit-filled summer!