Ultimate Gardening Gifts for Gardeners List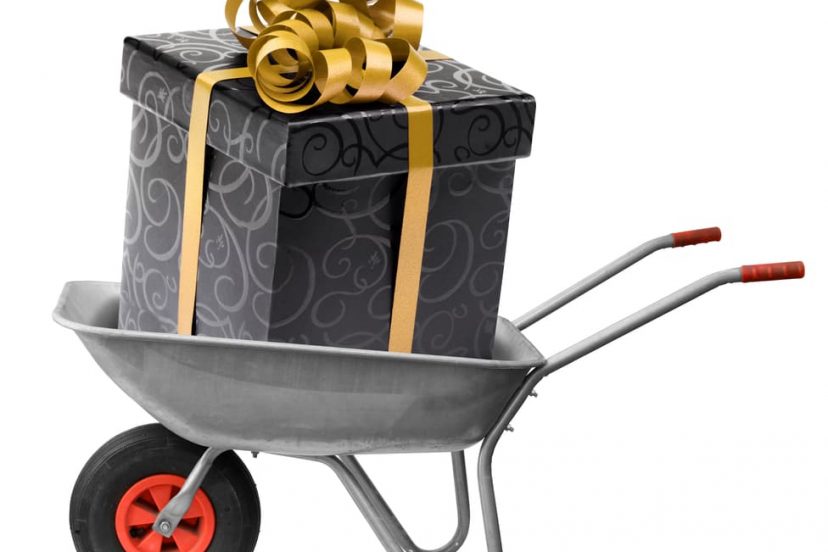 We all have a person in our life who's a gardening lover. The tools that suit their past time can range from the expensive secateurs to gardening gloves. With Christmas just approaching, it would be an excellent idea to give the keen gardener in your life a gift that befits their hobby. But if you don't do the gardening yourself, then it might be tough to understand what you should buy! Finding the perfect gardening gifts for gardeners can be a daunting task.
Fortunately, we have assembled our Top 10 list of the best gardening gifts for your gardener friends and family. Some of these gifts are for the nitty-gritty garden tasks, and some are for heavy works.
This list includes unusual, unique, and innovative gifts for established gardeners. It also includes gifts to suit people who you want to encourage into gardening or those who are starting their journey. We're certain you'll find the gardening gifts you're looking for.
Gardening Gifts for Gardeners
1. Stainless Steel Compost Bin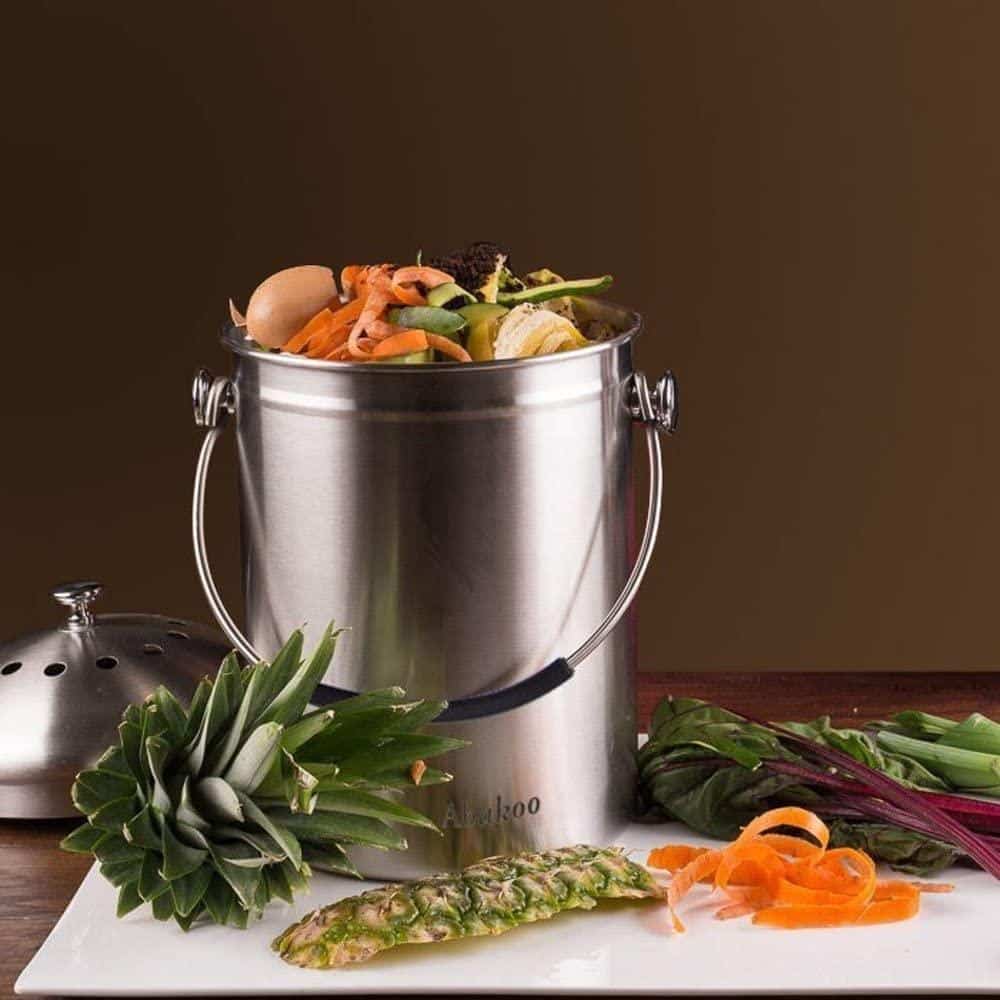 This stainless steel compost bin is a definite must-have for your friends who also make compost for their garden. It comes with a thick activated charcoal filter that absorbs the uneasy odors leaving the kitchen fresh and clean. The compost bin also looks beautiful on the counter and keeps the fruit flies away. 
Save your gardener friends from the trouble of trips to an outdoor compost pile by buying them this elegant compost bin. If you're unsure whether they compost or not, this thoughtful gift can encourage them to do so. If they already have a system for composting, this present can supplement what they already have.
2. Pocket Herb Garden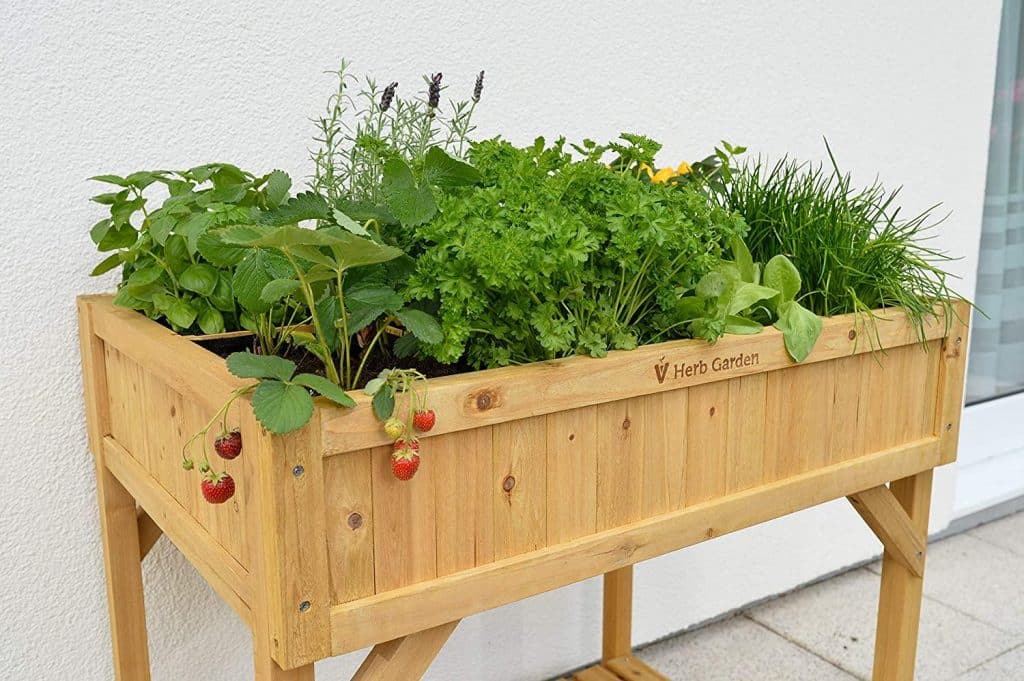 This pocket herb garden is perfect for an herb gardener friend with a small yard. It is also a great gift for someone who doesn't want to bend down to pick their herbs. It allows growing up to 8 different varieties of herbs and flowers in the planters, leaving an aromatic scent in the air. Its cedar wood composition makes an attractive plant display.
This pocket herb garden comes with dividers that create separate spaces for each herb. It also comes with a liner to protect the wood and to keep the water in. The underneath shelf provides enough space to keep your fertilizer and watering can, so they are close at hand when needed.
3. Canvas Garden Apron with Pockets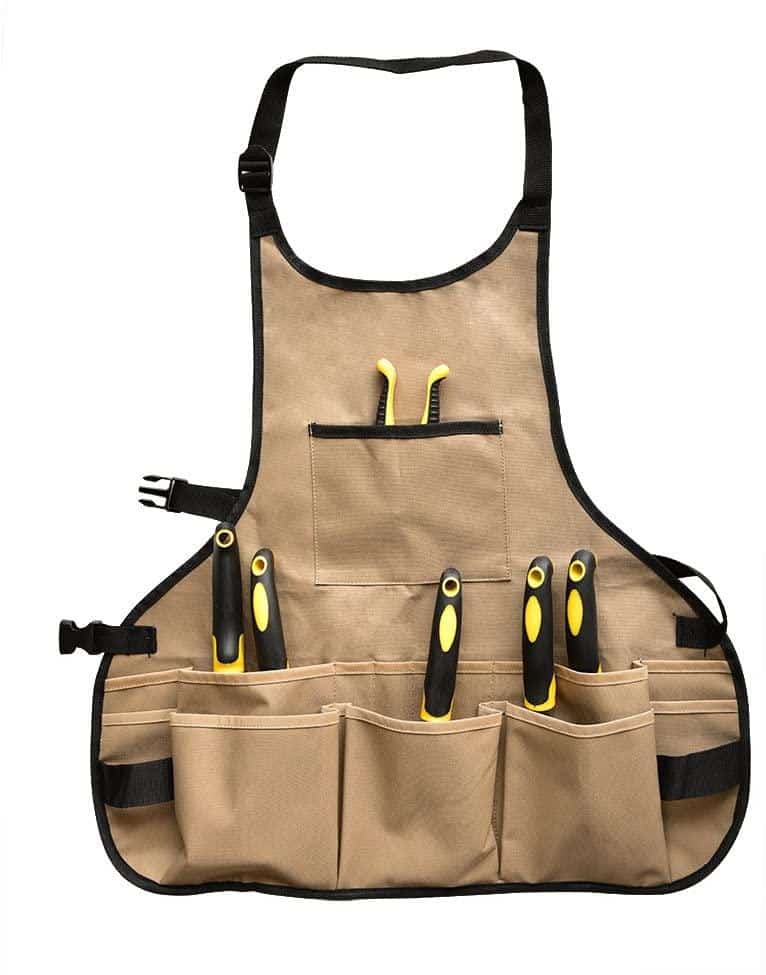 If you know someone who spends most of their time in the garden with damp soil on their clothes, this waterproof canvas apron is an excellent gift for them. The apron is a practical kit designed to ensure that clothes will stay clean and dry.
The apron's straps make it easy to adjust the height and tightness by tightening and loosening the strap. Besides, there are multiple handy and easy-to-reach pockets on it to keep gardening tools.
The best part is even with full pockets; your shoulders carry weight rather than your neck to prevent neck pain. All these qualities make the canvas garden apron a perfect gift for gardeners, even if they have one already!
4. Garden Gloves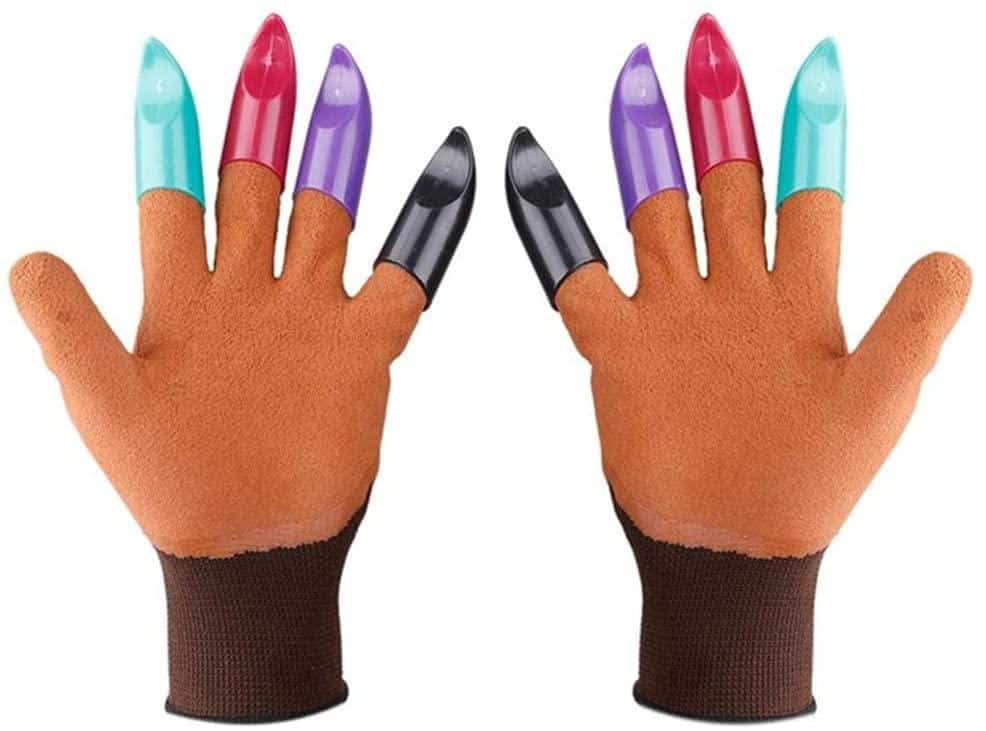 These garden gloves are a must-have for any gardener, especially if they live in an area with clay soil. This pair has 4 built-in-durable abs plastic claws on each hand, making it easy to dig without tools.
Whether you're digging a hole for your plant, trying to scrape away compacted mulch, or using your hand as a shovel, these claws really come in handy. 
These gloves are waterproof, puncture-resistant, and breathable, which makes them a great gardening gift for birthdays, holidays, Thanksgiving, and Christmas. You can win a free pair of these by subscribing to our newsletter.
5. Grow Light Bulb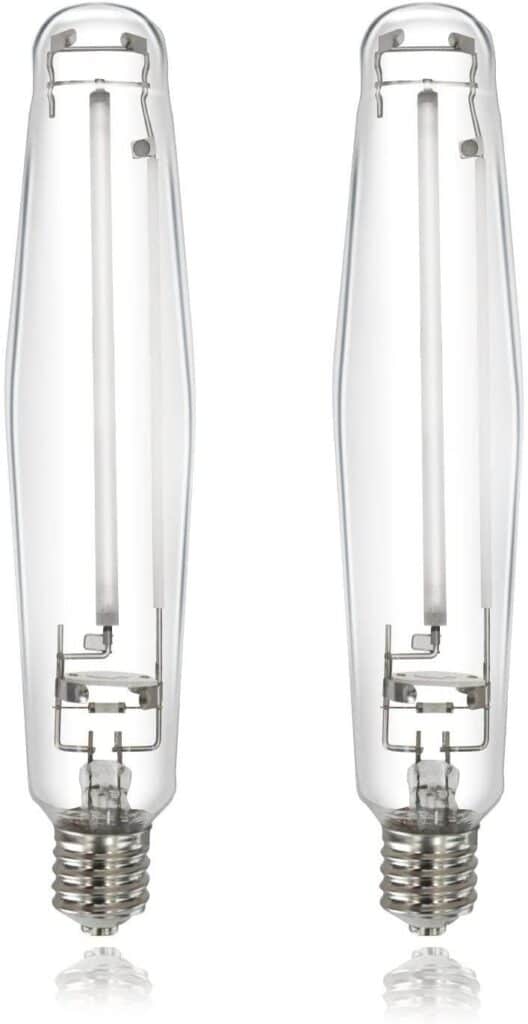 All serious gardeners require a grow light, especially in winters. The balanced light spectrum in the iPower sodium grow lights will nurture the seedling started indoors. These lights not only help grow plants in winters but can also be used throughout the year for indoor gardening.
A practical delight to find in the stocking, it also is more attractive than ordinary grow lights, which makes them a perfect gift this holiday season.
6. Bee Management System House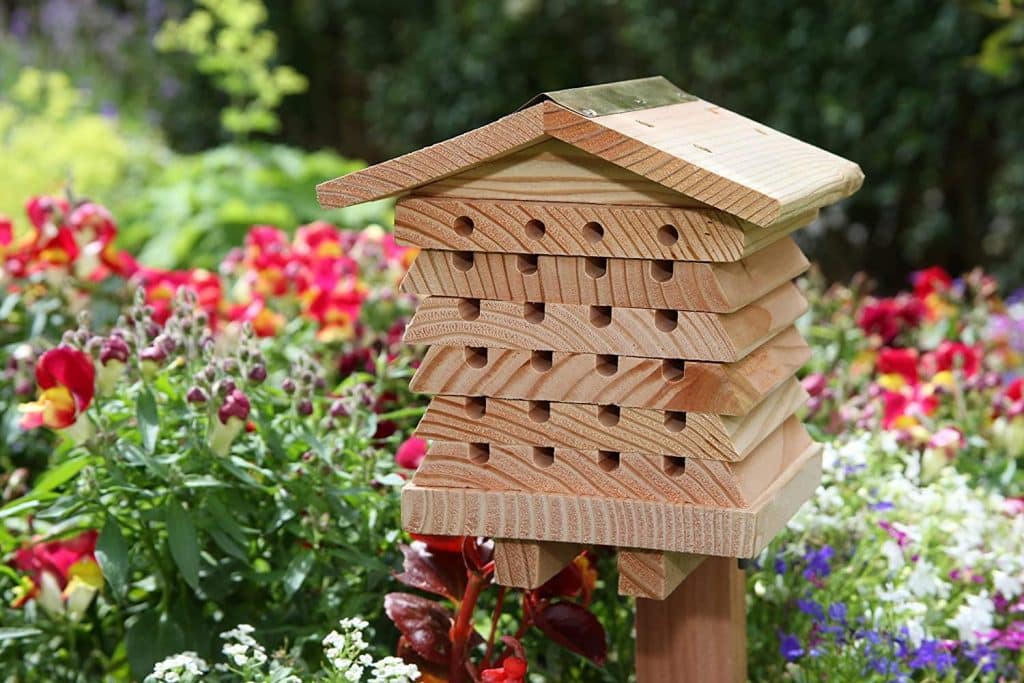 Bees play a vital role in maintaining your garden's ecosystem. They help pollinate flowers, fruit plants, and vegetables. This stackable bee habitat in a garden will attract the busy pollinator.
Every gardener will appreciate their help, which makes this bee management system house a valuable gift.
7. Mini Greenhouse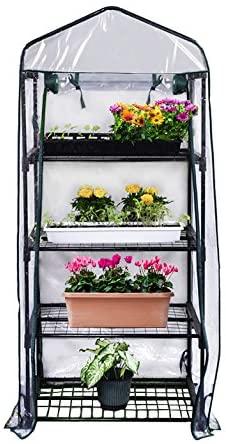 Help your gardener friends protect their plant with this mini greenhouse. This is ideal for small houses and backyards, with space shortage. Place it on a patio, deck, or balcony to give your seedlings an early start.
This model comes with a clear polyethylene cover and roll-up zippered door for easy access. With this mini greenhouse, gardeners can start seeds earlier in the spring and keep plants going longer in the fall and winter. It is a great gift for your friends who love gardening.
8. Organic Mushroom Growing Kit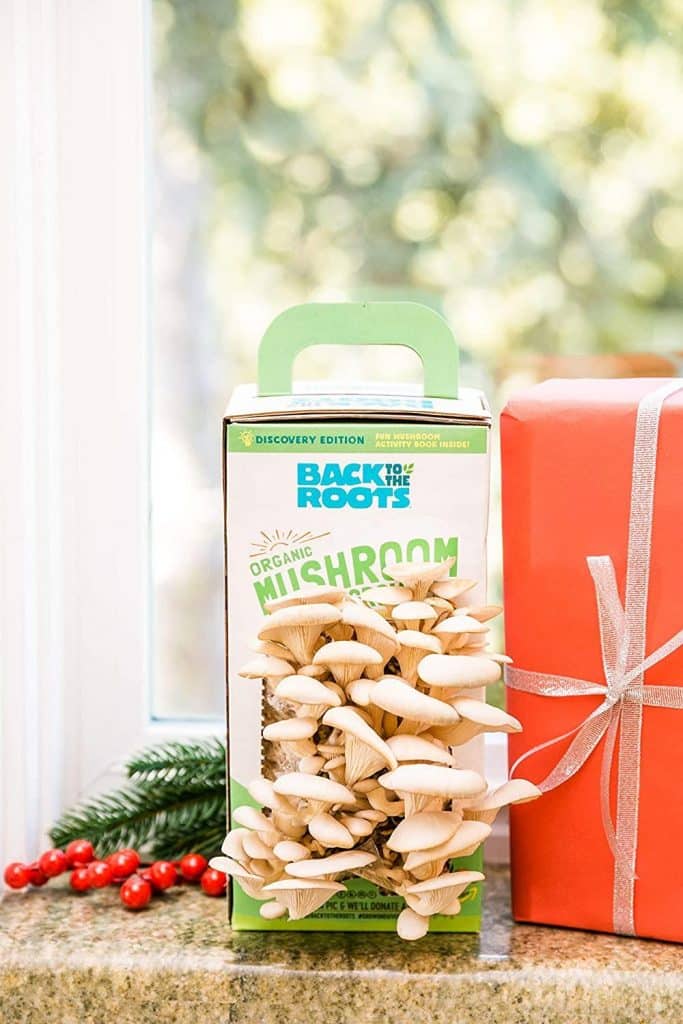 One of the most unique gardening gifts for gardeners on our list is this mushroom growing kit. The best way to prepare a dish is to cook with the freshest ingredients, and what better way to do that than by growing your own! This mushroom kit produces almost 1.5 pounds of organic Oyster mushrooms in 11 to 12 days.
The kit comes in beautiful packaging so that it's ready to be given to foodie, garden-loving, and eco-conscious friends and family. It includes everything; all they have to do is open the box, soak the mushroom farm overnight and let it grow.
9. AquaSprouts Garden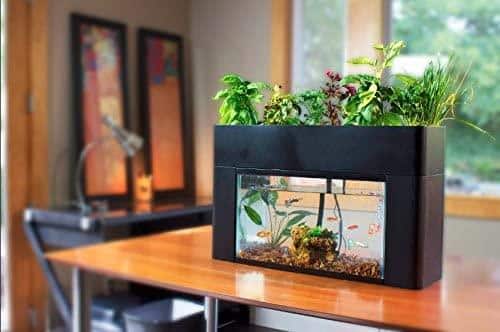 Are you looking for a gardening gift for your gardener friend that has everything? They most likely don't have this fantastic sustainable fish tank that was a massive success on Kickstarter. This living ecosystem provides an opportunity to grow, learn, and discover all within your own home.
This is not an ordinary fish tank; it's an aquaponics garden. This tank's mechanism is that the fish waste fertilizes the plants, and the plants help clean the water — making it a self-cleaning tank, where you can grow an herb garden. Trust us; your gardening friend will love you for this gift!
10. Garden Tools Set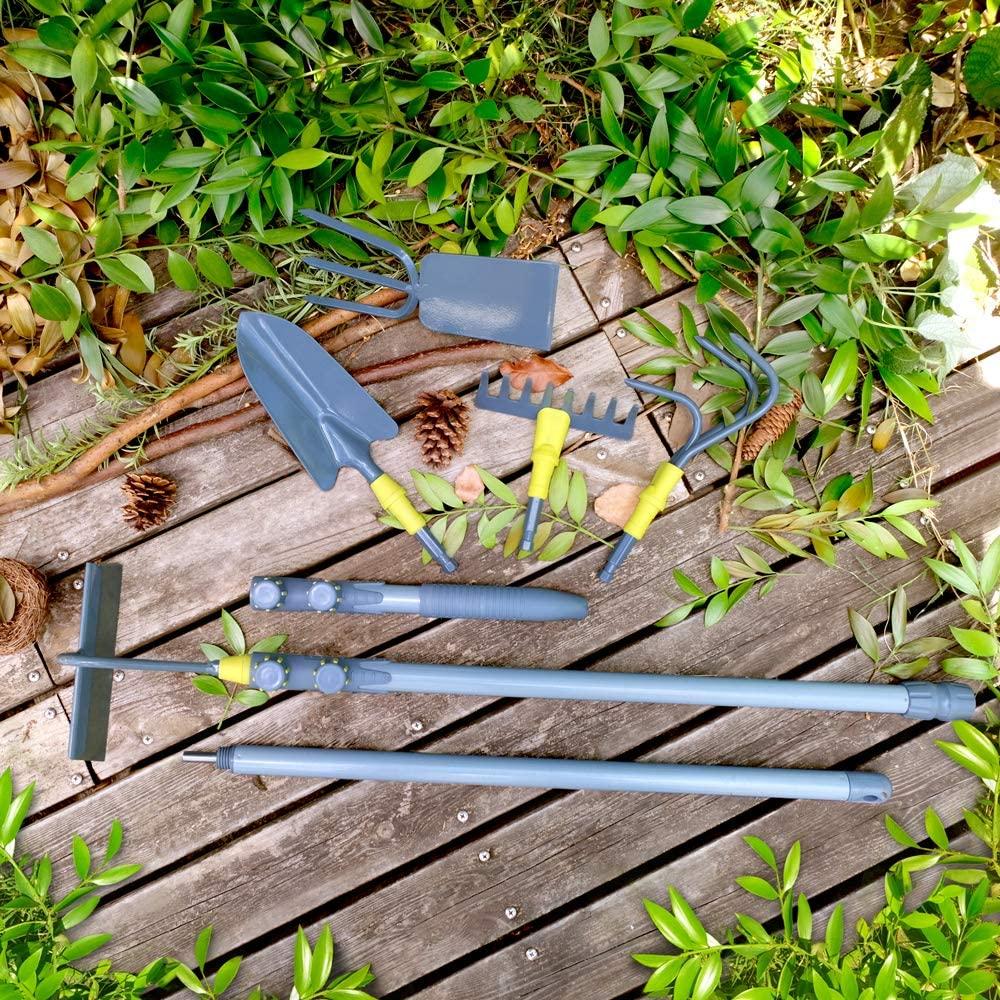 Do you have a friend with too many tools in the shed? Consolidate their tools into one. Gift them this dual-use gardening tool to replace the dutch hoe, double hoe, cultivator, trowel, and rake.
This garden tools set is made of high-quality carbon steel, which makes the tool heads sturdy. It has a hinge mechanism that rotates 280 degrees to adjust at a comfortable angle for use. Tell your friend to free up space for this great gardening present.
Final Words on Gardening Gifts
There is nothing better than a thoughtful gift; your loved ones will be happy to have any of these. Any gardener would envy the person that receives something from this list of the perfect gardening gifts for gardeners! All of the gifts on this list can be purchased from Amazon for quick delivery in time for the holidays.