Plants in Your Garden That Have Medicinal Benefits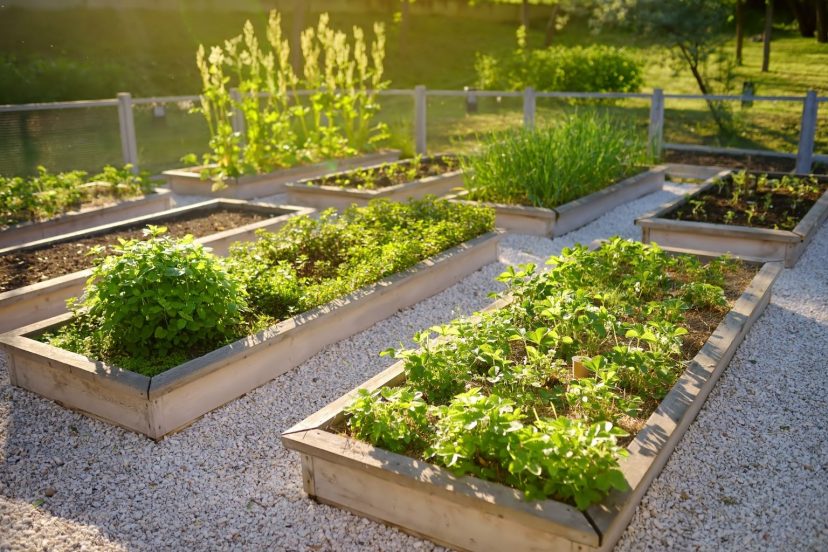 If you're reading this, you're likely an avid gardener who knows about the multiple benefits that gardening provides. Through the gift of gardening, you strengthen your relationships with the body, mind, and spirit. What's more, you also have the ability to nourish yourself with healthy produce grown in your backyard. But did you know you can also use your plants to heal? Here are plants in your garden that have medicinal benefits.
Echinacea
If you're interested in the numerous medicinal benefits plants have but you're a complete beginner at herbalism, you've come to the right place. A great plant to start with is Echinacea, and you likely already have this beautiful coneflower in your garden right now. Echinacea is a medicinal treatment for skin rashes, wounds, and the common cold. The nutrients in Echinacea may also contribute to a healthy immune system as it promotes one's white blood cell count.
Chamomile
You may have run into issues with this plant since it's technically an invasive species in some areas. You won't have much trouble locating these little guys as they can pretty much grow anywhere. If you ever find yourself weeding chamomile out of your garden, don't just toss them away; give them a second chance. Chamomile is multi-beneficial as it can help lower blood sugar, reduce inflammation, treat skin conditions, help you sleep, and much more.
Hibiscus
Hibiscus is a wonderful flower that many can't pass by without admiring its characteristically beautiful shape and color. The hibiscus is one of the most stunning plants in your garden that have medicinal benefits. Aside from being picture-worthy, this plant prevents cell damage and lowers your risk of developing severe health problems like cancer, diabetes, and heart disease. What's more, the hibiscus plant comes in such a wide array of vibrant hues that when you make tea with its petals, you will find yourself pleasantly surprised by the colors you brew. We also have a great article on how to grow hibiscus in your backyard or house.
Lavender
Lavender is your garden's silent but mighty hero. With its distinctive aroma, it's no wonder this plant is so popular in lotions, perfumes, and more. In addition to its lovely fragrance, lavender is also a mood lifter. It can help alleviate anxiety, depression, and general malaise. What's more, this dynamic plant calms the nervous system, lowers blood pressure, and aids you in achieving deeper and more restful sleep. Here is our article about growing lavender in your backyard.
When the weather turns, make sure you harvest the lovely buds on your lavender. Place them in a tightly sealed container. Then, put the fragrant flowers in a small pouch and keep it by your bedside as a relaxant before falling asleep.